Ron Wildman – Founder
Ron is a Forensic Environmental Consultant and a Registered Environmental Manager, holding degrees in Biology, Business and Forest Technology.  Coming from a farming family, Ron experienced first-hand the striking differences in lifestyles in Baltimore, his birthplace, and rural West Virginia, the home of his grandparents and his youth. The time he spent in the country left him with a deep appreciation of nature and the organic lifestyle. After moving back to the city from West Virginia, where he enjoyed a totally organic lifestyle on the farm of his grandparents, Ron found it difficult to recreate it. His professional background in conservation of Earth's precious resources, such as forests and wetlands, only amplified his determination to recapture the natural way of life. He wants readers to consider HomeOrganic as a their trusted "home" for all things organic.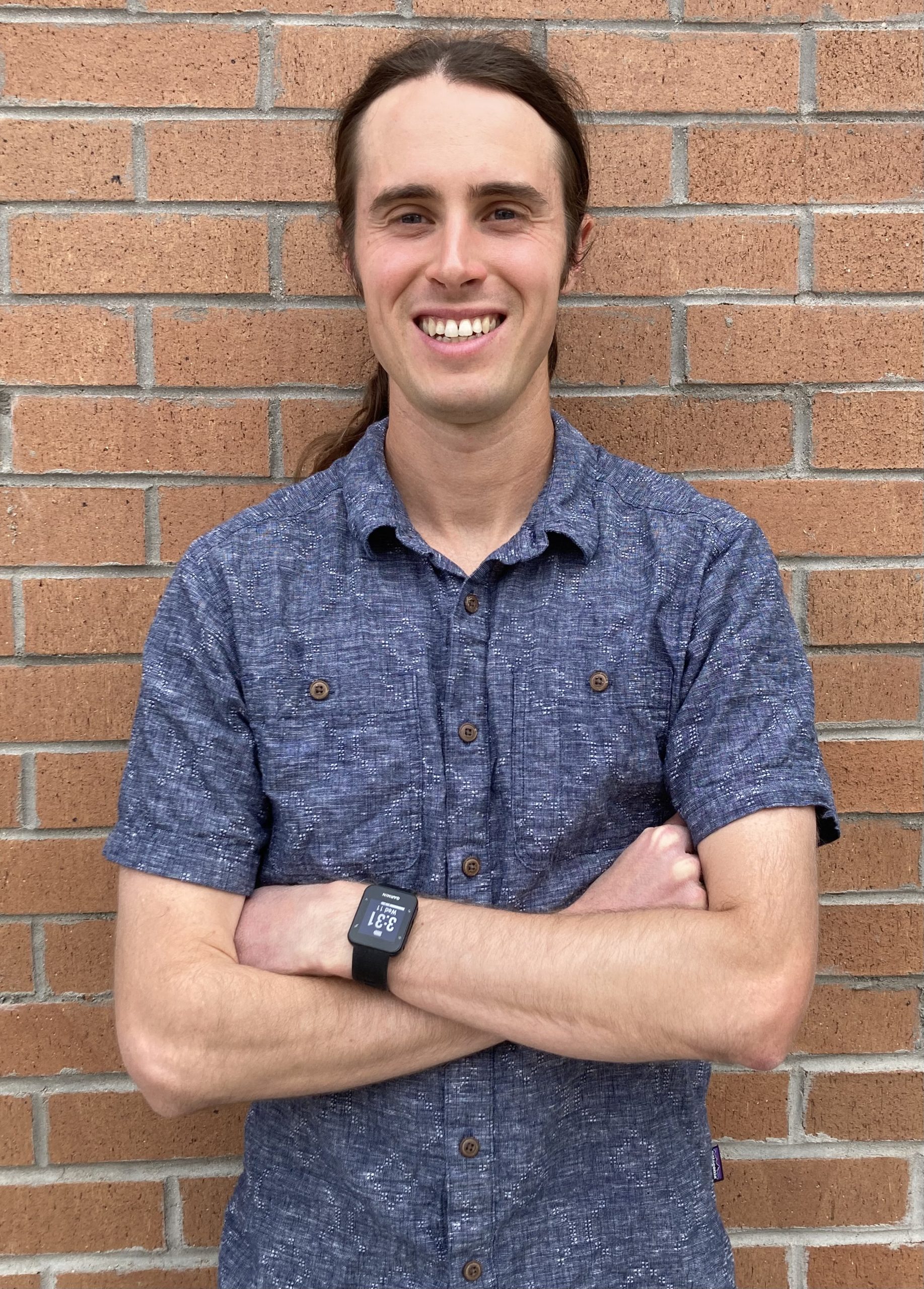 Alexander Hallenbeck, Editor
Alexander Hallenbeck is HomeOrganic's blog editor. Dr. Hallenbeck holds a Ph.D. in Chemical Engineering. He specializes in communicating technical information to non-technical audiences. He helps research and select the products and topics that are featured on HomeOrganic. He is committed to ensuring that each article featured on HomeOrganic is both informative and applicable to the choices our readers must make daily.
Emma Rinard
Emma Rinard is a world-traveler and multidisciplinary writer, who is passionate about living holistically.  She knows first hand the importance of organic products in living a healthy lifestyle and hopes to raise awareness in others by contributing to HomeOrganic.  She endeavors to write in a way that inspires others to take the reins of their own life and to thrive.
Tamira Carr
Tamira Carr is a budding writer, artist, and designer based out of Maryland. From a young age, she has had a natural proclivity for holistic health, mindfulness practices, healthy living, and natural organic products. She is someone who aspires to be a positive force for growth, evolution, and healing in herself and others.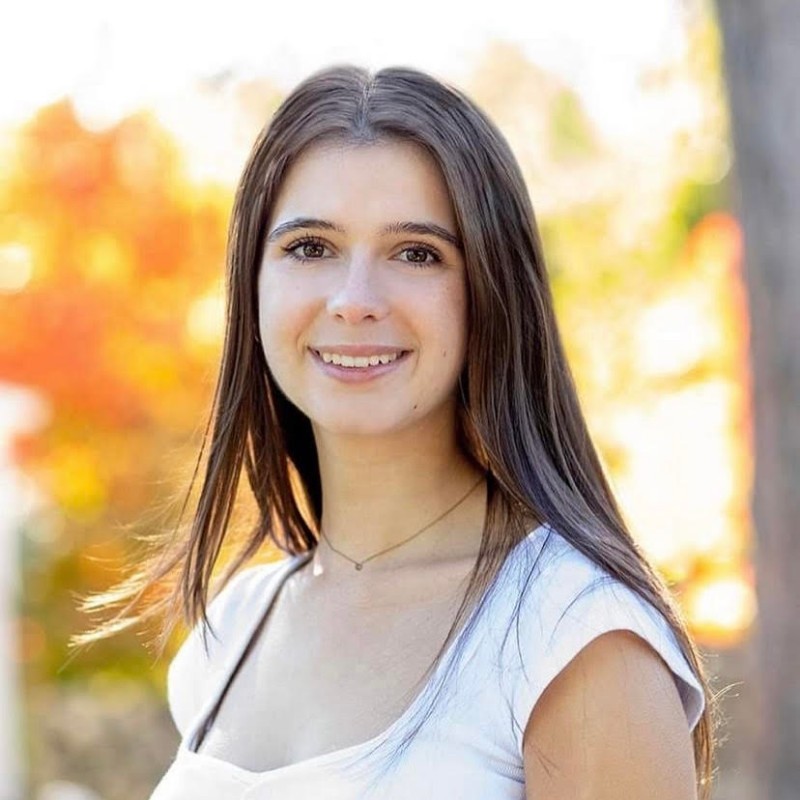 Mariah Rogers
Mariah Rogers is a content writer addicted to helping brands grow their reach and engage their audience! Her passions lie in content creation, music, cooking, and spending time with her Havanese puppy, Theodore. An environmentalist herself, she is excited to contribute to HomeOrganic!
Advocates For Natural And Organic Products
WHO IS HOME ORGANIC?
At HomeOrganic we are advocates for all natural and organic products. Our team is dedicated to helping you make the healthiest and most informed choices by providing information on a wide range of organic products and topics.
Our goal: a more conscious living today for a better future tomorrow!